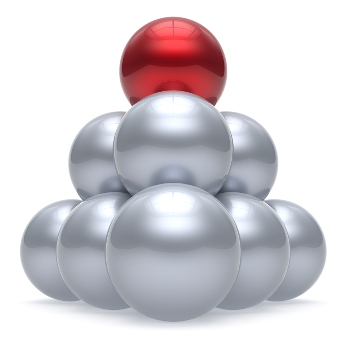 Helping organizations automate processes and track variations.
We specialize in Software Driven Process Automation solutions. Our goal at KEYVRIX is to deliver solutions that wow your employees and customers.
Our objective is simple: build cost effective solutions to help our customers grow their business and succeed. We continue to help our customers with application development, support and systems integration across the Office 365, Azure, Microsoft SharePoint and .NET services suites.
We work actively with our customers to turn information silos into knowledge and knowledge into business metrics that support business decisions by addressing the following challenges:
Unequal and inadequate dissemination of commonly held business information,
Multiple versions of the same document scattered across various shared network drives and workstations
Inability to seamlessly assign metadata to documents flowing from publisher to consumer,
Lack of accountability arising from undefined workflows and poor visibility to assigned tasks.
Our Core:
We have made it our MISSION to help our clients leverage their investments in knowledge management solutions and raise the utilization levels while being extremely cost effective.
Our team shares a VISION of being THE leading provider of Enterprise Knowledge Management (EKM) solutions for small and medium size businesses.
At KEYVRIX we share and live these VALUES everyday...
Know where we are going and how to get there.
Respect every member of our team, accept that each of us is unique and value individual talents and skills.
Our work is important to us, but it is only the means to having a life.
Strive hard to be upfront and honest to all our clients and act in their best interest while providing value added service.
Continue to innovate, partner, learn from the best and share knowledge gained.